Premium Ad Blocker
and Content Filtering for Latop, Computer, Server, Tablet and Phone
DefensX (isoolATE)
Good protection for all size companies.
We offer 3 versions, but we recommend the Premium.
Protects against fake websites, phishing, stolen passwords, and (Premium Only) no detect Ad Blocker.
Works on computers, servers, tablets, cell phones, and other internet browsing devices.
Anywhere protection for onsite and remote employees.
Premium Ad Blocker is one of the best Ad Blockers we have ever seen. Clean up a website to make it run faster and be less clustered by removing all the advertisements on the web page. The website can not detect that the ads have been blocked.
Premium Remote Browser Isolation:
Isolate the browser from the computer. Where all the real time content and code instruction are processed in a secure environment with your computer just viewing it.
Works on PC: (browsers supported)
Google Chrome
Edge
Tablet Phone: (browsers supported)
Apple IOS
Google Chrome
Per month per Device
Core: $2.00
Core Plus: $3.50
Premium with Ad Blocker: $5.00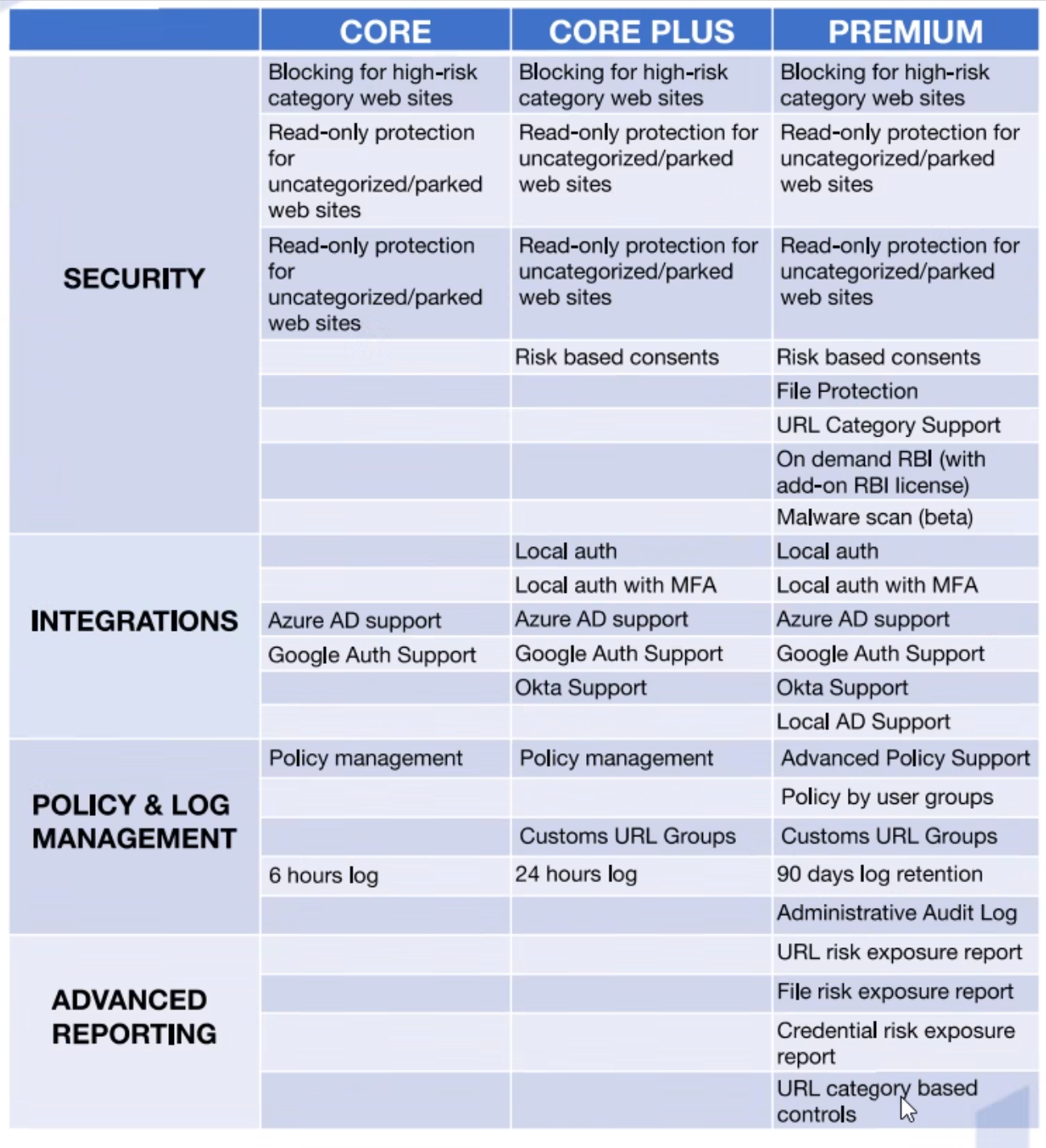 Cyber Security:
We have been helping businesses with technology since 1999 – Omega Magnus Corp.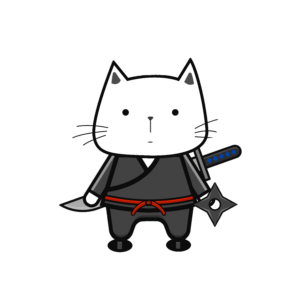 Cyber NiNJA – White SPACE
Let us help improve your cyber security fabric today!
More Advanced Cyber security is avaialbe to protect your business.
The bad actors are only getting better at attacking businesses, is your company protected?
Request A Quote
On request we can provide demos for most of the solutions shown on our website.
General Sales Inquiry
Provide us the information on what services you would like to have quoted.
Customer Support
Most services have direct support, but if you can not find the number or need additional help let us know.