Email Security
Enhanced Email Security is becoming a necessity.
Most data suggests that around 95% of data breaches are caused by employee error! Because of this proper training to spot and avoid falling victim to phishing attempts is a must.
Employees continue to be a primary weakest link in cyber security for businesses.
Better Email Security and Employee Training will help protect your company.
Email attacks, Spear phishing, ransomware, Employee Fraud, webiste redirects are on the rise!
Because of the increase in these vectors of attack. The need for additional email protection is becoming a necessity for businesses small and large.
Phishing Email Attacks happen over 3 million each day and growing. They can now do focused spear phishing attacks that the emails look like a real email from Sr Staff, CEO, COO. Being sent directly to accounting, and other staff demanding results or action by your employees. Is your staff trained well enough to spot the real from the fake mails?
The Threat of Today
Ransomware has increasingly become the most lethal threat to organizations and is most often delivered through email directly to your employees. Even organizations that have fortified their own security systems are vulnerable to attacks that originate up or down their supply chain. An email with a deadly payload from a trusted but compromised supplier or distributor can unleash a campaign on any organization. Among the legions of challenges in email security, preventing phishing attacks remains among the toughest.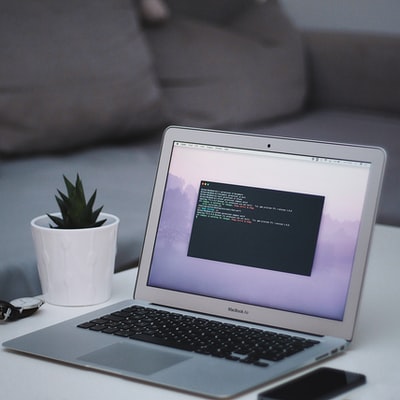 Let Us Help
We have a few offerings of enhanced email protection services listed below to help protect your company.
Spark Better Business Protection
To protect against email attacks it requires employee education and better systems to help prevent the attacks from getting into your company.
(Both ProofPoint Essentials Business and Ironscales Email Protect can be used together to create an even better layered protection for your email.)
get a higher standard of email protection
Additional protection from Email Attacks. Some of the best systems to assist in preventing damage to email attacks are shown below.
Employee education systems
Training systems to help teach employees to be more mindful of potential attacks is listed below.
The best prevention is to teach employees to be more mindful of potential attacks before a real one gets into the company and causes serious damage.
We Will Lead The Way
No more concerns for the lack of advanced threat capabilities of Microsoft and Google by using one of our services listed below.
ProofPoint – Essentials Business
$3.03 / month per email account
Proofpoint Essentials protects small and medium-sized enterprises from today's advanced threats, compliance risks and digital fraud. It offers enterprise-grade security technology and infrastructure—used to protect some of the largest organizations in the world—tailored to the needs of smaller enterprises.
Spam Filtering
Real time protection
Antivirus protection
Malware protection
URL Protection
Encryption
Supports: Microsoft 365, Google, Exchange
IRONSCALES – Email Protect
$4 / month per email account
Bundle of advanced email security services and training, including AI powered incident response, mailbox-level business email compromise (BEC), crowdsourced real time threat protection, and a Virtual SOC analyst.
AI incident response
Mailbox Protection
Real time protection
Malware protection
URL Protection
Supports: Microsoft 365, Google, Exchange
Contact Us
Contact us and schedule a meeting to let us help you better provide cyber security for your company.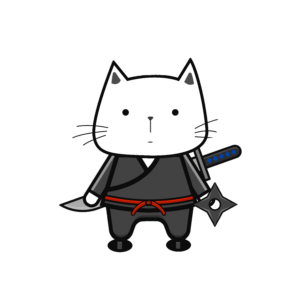 Request for more information