Insurance
We have partners in Cyber Insurance and Mobile Device Insurance.
Like fire insurance and other forms of insurance. Cyber Insurance and Mobile Device Insurance is becoming a necessity to offset potential lose.
Let us help your navigate the are of Cyber Insurance and Mobile Device Insurance.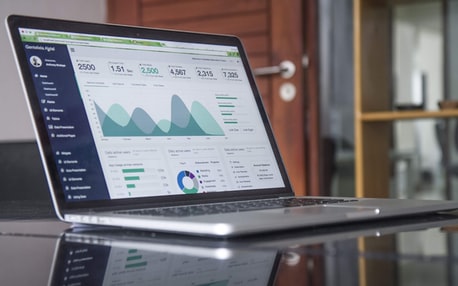 Let Us Help
We have a different options on Cyberr Insurance and Equipment Replacement Insurance. Let us help you discover options that meet you needs at a good price.
Spark Better Business Protection
Protect your business with cyber's insurance and mobile device insurance. Do not allow a mishap or bad agent destroy your business.
Let Us raise the security performance
Additional protection from security incidents, HR issues, and lawsuits. A bit of insurance in the right areas can help protect your company from high cost expenses.
Business Insurance
cyber insurance – one stop shop for multiple quotes, free review, and help getting just what you need at a reasonable price.
mobile device insurance – cover your losses from lost, stolen, damaged cell phones, tablets, chromebooks, laptops.
We Will Lead The Way
Let us help put you in contact with real professionals that can guide you to best options.
CyberSecurity:
We have been helping businesses with technology since 1999 – Omega Magnus Corp.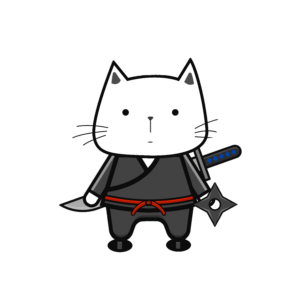 Cyber NiNJA – White SPACE
Let us help improve your cyber security fabric today!
More Advanced Cybersecurity is AVAILABLE to protect your business.
The bad actors are only getting better at attacking businesses, is your company protected?
Request A Quote
On request we can provide demos for most of the solutions shown on our website.
General Sales Inquiry
Provide us the information on what services you would like to have quoted.
Customer Support
Most services have direct support, but if you can not find the number or need additional help let us know.