Cyber Secure Web Gateway
The cyber security system is a cloud managed solution for end points (computers and laptops) at the office, mobile and remote workers.
It provides a DNS and SSL inspect level security, content filter, and blocks malware.
The service is installed on a per endpoint month to month agreement. No long contracts, No hardware to install or maintain. The web console provides detailed reports, management, and real time statistics.
The service works on office network computers, as well as on remote workers and mobile workers.
Advanced service that is more than web filtering security:
DNS level security and protection
Total Endpoint Protection from devices in the office and outside the office.
Cloud Based Management – centrally managed and deployed with a single click. Eliminated the need to maintain costly hardware. Updates are sent to all protected devices regardless of their physical location eliminating the need to VPN or remote control device for updates or changes of this service.
Machine Learning Optimization – capable of learning from each new deployment and scanned site, the service self optimizes as it learns and environment changes. Then benefits are shared to all the devices to provide better protection.
Better Security Visibility – Through the systems intuitive cloud dashboard and detailed reporting. It can provide levels of visibility other systems can not. Monitor traffic logs, track activity, see who did what, when and where they did it.
Scales easily with new devices, monthly service so you can use it on devices that need it and not the whole company. The system can grow or shrink as needed to fit your company model.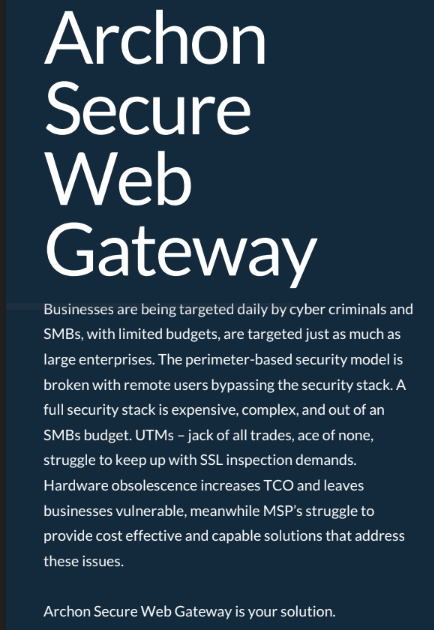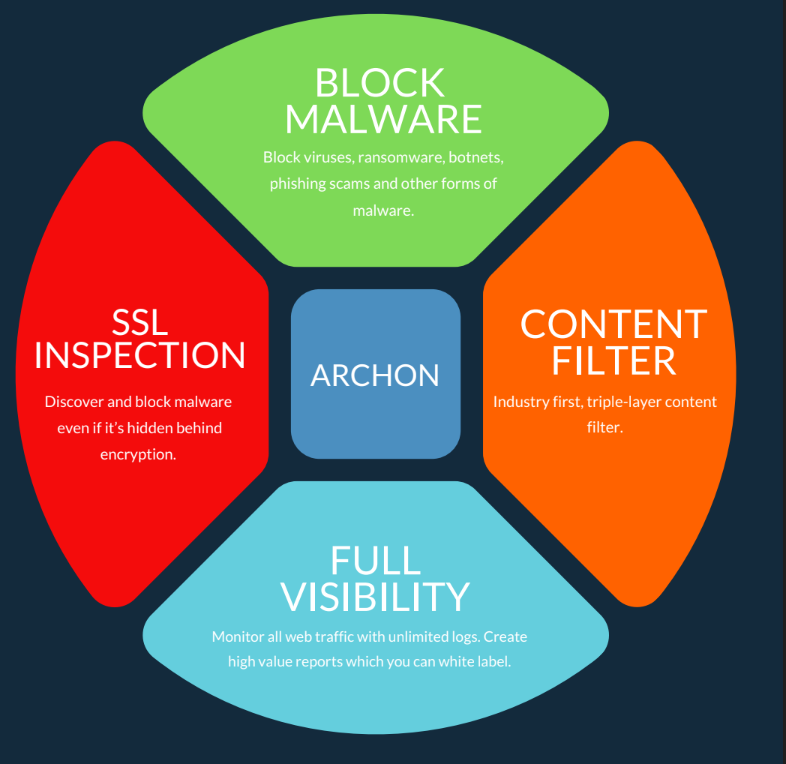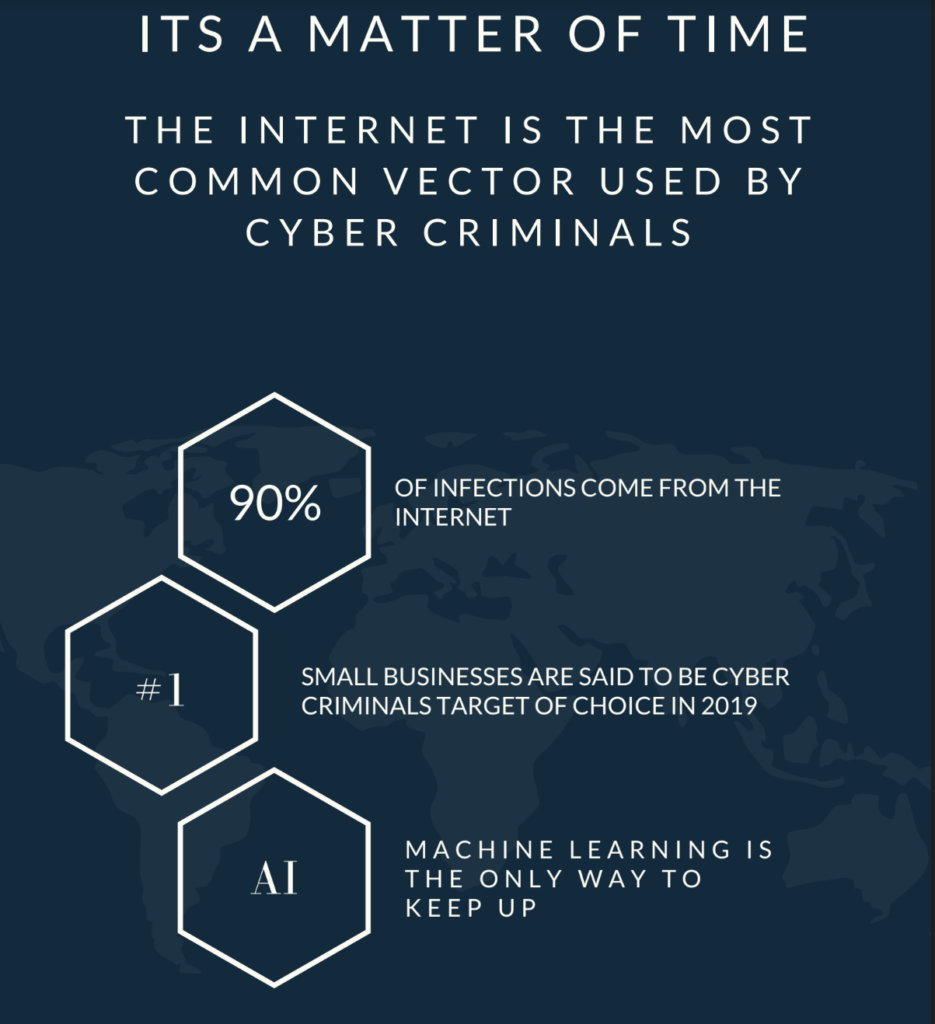 You do not want to invest in expensive security hardware at your remote workers home. Yet want to protect them from potential cyber security risks. Then this monthly service can help.
You want to protect your company from your remote worker!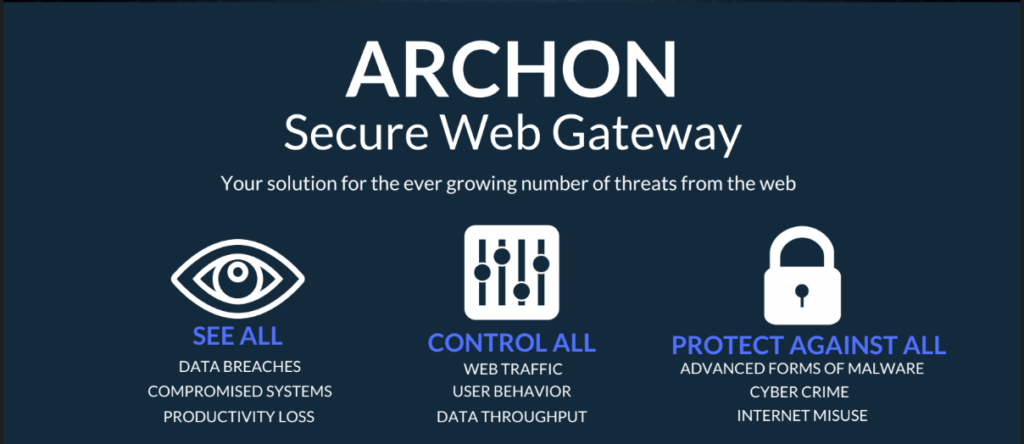 Multilayer solution for remote workers, mobile workers, companies that do not want to invest in expensive network hardware.
More Advanced Cyber security is AVAILABLE to protect your business.
The bad actors are only getting better at attacking businesses, is your company protected?
Request A Quote
On request we can provide demos for most of the solutions shown on our website.
General Sales Inquiry
Provide us the information on what services you would like to have quoted.
Customer Support
Most services have direct support, but if you can not find the number or need additional help let us know.
Cyber Security:
We have been helping businesses with technology since 1999 – Omega Magnus Corp.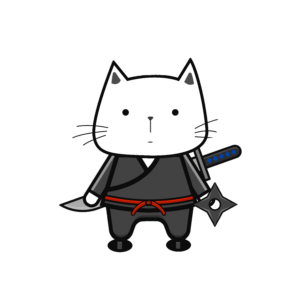 Cyber NiNJA – White SPACE
Let us help improve your cyber security fabric today!