Dark Web Monitoring
SC Dark Web Monitoring System:
Continuous monitoring for dark web security threats provides real-time results and alerts backed by our trusted data sources.
Unlike most competitor systems – our system will continuously monitor for threats, not a one time and forget about it security test. But a real continuous scan for security breaches on your company's vital information.
Protection within your budget
We have multiple partners and solutions to mix and match in order to provide a custom security fabric that meets your needs while staying within your budget.
Lastest Technology
We specialize in cutting edge technology and solutions to try to keep the bad actors away from your business and remediate as necessary if they get inside your systems.
SC Dark Monitoring
$200 / month per email domain name
Constantly scan for any information on company info, emails, contacts connected to your company email domain name for 1 year.
It uses a score system to help you identify the level of risk.
Stolen passwords
Employee data
Stolen data
SSN
Credit Cards
Customer Data
CyberSecurity:
We have been helping businesses with technology since 1999 – Omega Magnus Corp.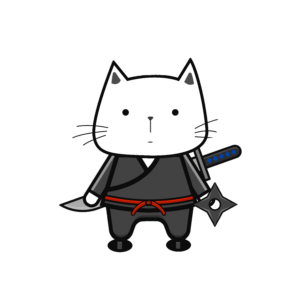 Cyber NiNJA – White SPACE
Let us help improve your cyber security fabric today!
More Advanced Cybersecurity is AVAILABLE to protect your business.
The bad actors are only getting better at attacking businesses, is your company protected?
Request A Demo
On request we can provide demos for most of the solutions shown on our website.
Sales Inquiry
Provide us the information on what services you would like to have quoted.
Customer Support
Most services have direct support, but if you can not find the number or need additional help let us know.