Shadow Canvas Cybersecurity sheild

Business Cybersecurity / Security Fabric for Businesses
Cyber Security Threat Map
Real Time Cyber Attacks around the world:
About Us
Omega Magnus Corp since 1999, has helped businesses grow and prosper since 1999. We help business with technology, energy, security, and business related services.
Shadow Canvas concept is designed to showcase the latest in cyber security such as computer, end point, network, internet, email and physical security for businesses. We help your business stay protected and efficient with the latest in cyber security.
NIST CSF
NIST CSF – is the guidance from National Institute of Standards and Technology for Cybersecurity Framework. The guidance is design to help guide business owners toward a more secure computer infrastructure. We use this framework to design and implement a more secure environment for businesses to create a Shadow Canvas of security fabric around your company.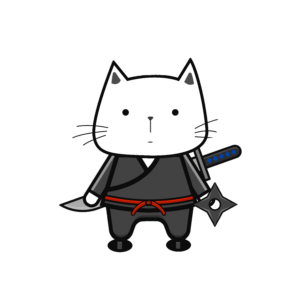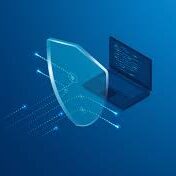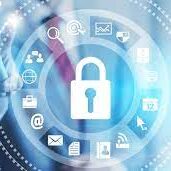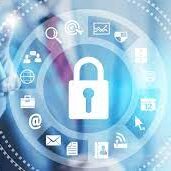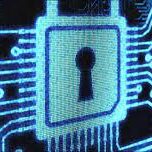 Protection within your budget
We have multiple partners and solutions to mix and match in order to provide a custom security fabric that meets your needs while staying within your budget.
We specialize in cutting edge technology and solutions to try to keep the bad actors away from your business and remediate as necessary if they get inside your systems.
Cyber Insurance
We have partners that specialize in offering insurance for technology and cyber security.
Not all insurance providers are the same, and many insurance companies that offer Cybersecurity does not offer what you need at a reasonable price.
Let our partners review your Cyber Insurance Policy. They will provide multiple options from different providers to help you receive the best policy at a reasonable price.
Our Vision
We have the vision and experience of transforming businesses with a secure affordable fabric of security. We call the security implementation Shadow Canvas.
Shadow Canvas forms a security fabric around the business by weaving leading security services into a seamless cohesion of security.
Our security agents bring our talents to the forefront in creating unique and inventive ways that combine the security elements of computer, end point, network, internet and physical security into a security fabric that best meets your businesses needs.
You provide your company info and desired goals. We will then provide the options to weave together to provide security at a reasonable cost.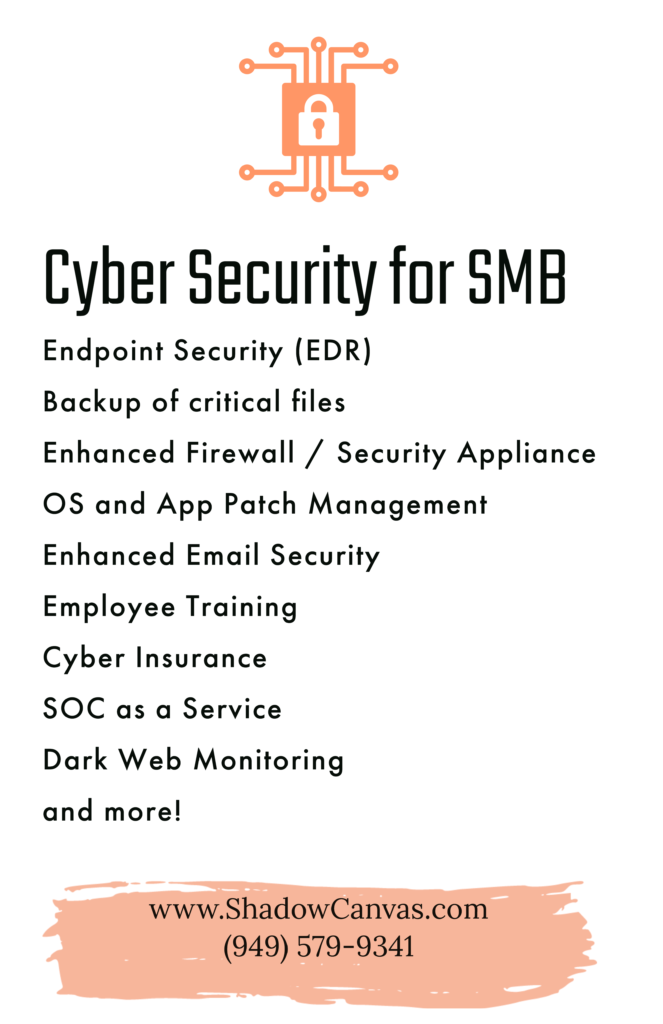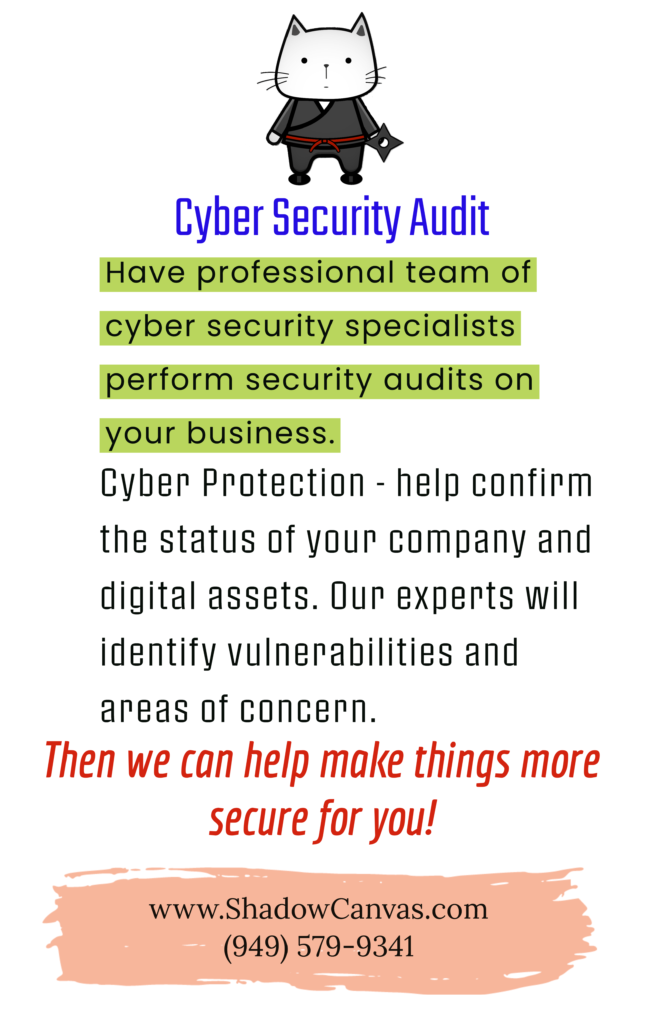 Innovative
Shadow Canvas, our security fabrics are innovative, iconic and tailored to exceed expectations. From SMB, retail, construction, B2B businesses, restaurants, enterprise to major campuses, our team has the experience and dedication to bring your security fabric to life.
By using a variety of security elements that complement the weave of security sectors, we deliver secure, affordable and innovative design, time and time again.
SMB, enterprise to large campuses we are here to develop a security fabric to cover any aspect that you feel needs to be improved at your business.
Shadow canvas:
Our work has stood out in many industries for its reliability and affordable pricing. We take the best technologies of cyber security of each space and integrate these systems to a concept of cyber protection that we call Shadow Canvas.
Request a free quote or just ask us some questions! Let us show you how we can do more for you than providers that focus on only one service or product in this security space.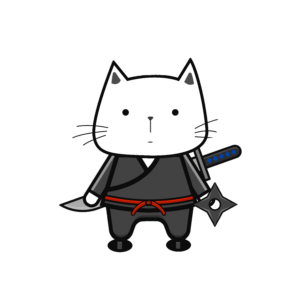 WHITE SPACE, "It takes a Cyber Ninja to catch an Agent of Malice or Dark Web Hacker!"
More Advanced Cybersecurity is AVAILABLE to protect your business.
The bad actors are only getting better at attacking businesses, is your company protected?
Request A Demo
On request we can provide demos for most of the solutions shown on our website.
Sales Inquiry
Provide us the information on what services you would like to have quoted.
Customer Support
Most services have direct support, but if you can not find the number or need additional help let us know.