Device Insurance
Any Device covered, new or old
Full Damage & Theft Protection
Easy & Fast same-day repairs
Unlimited Claims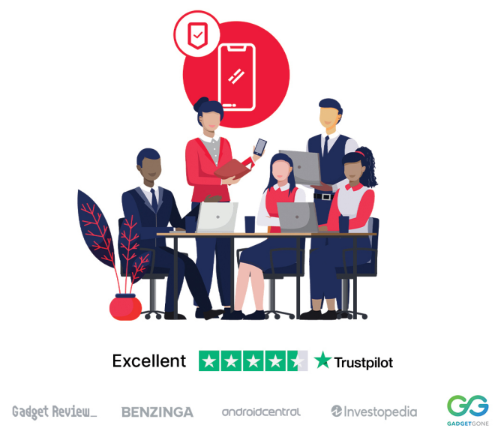 Easy – Replacement / Repair on Phones, Tablets, and Laptops.
Simplify the way your business protects their mobile electronics.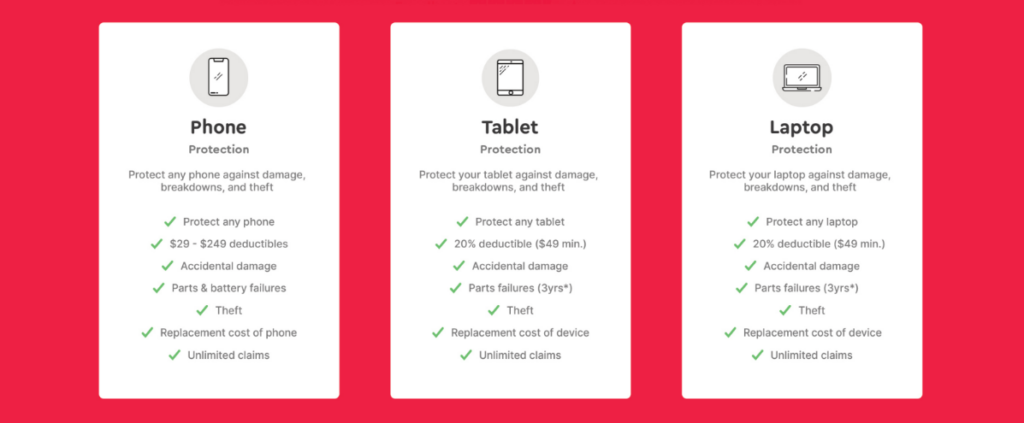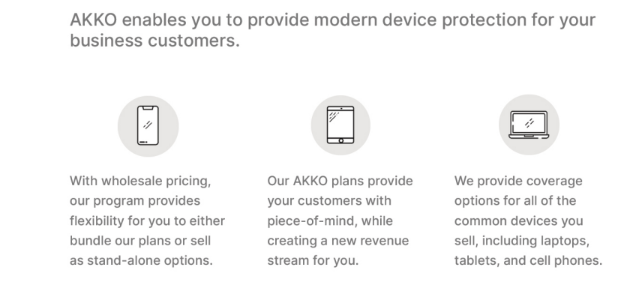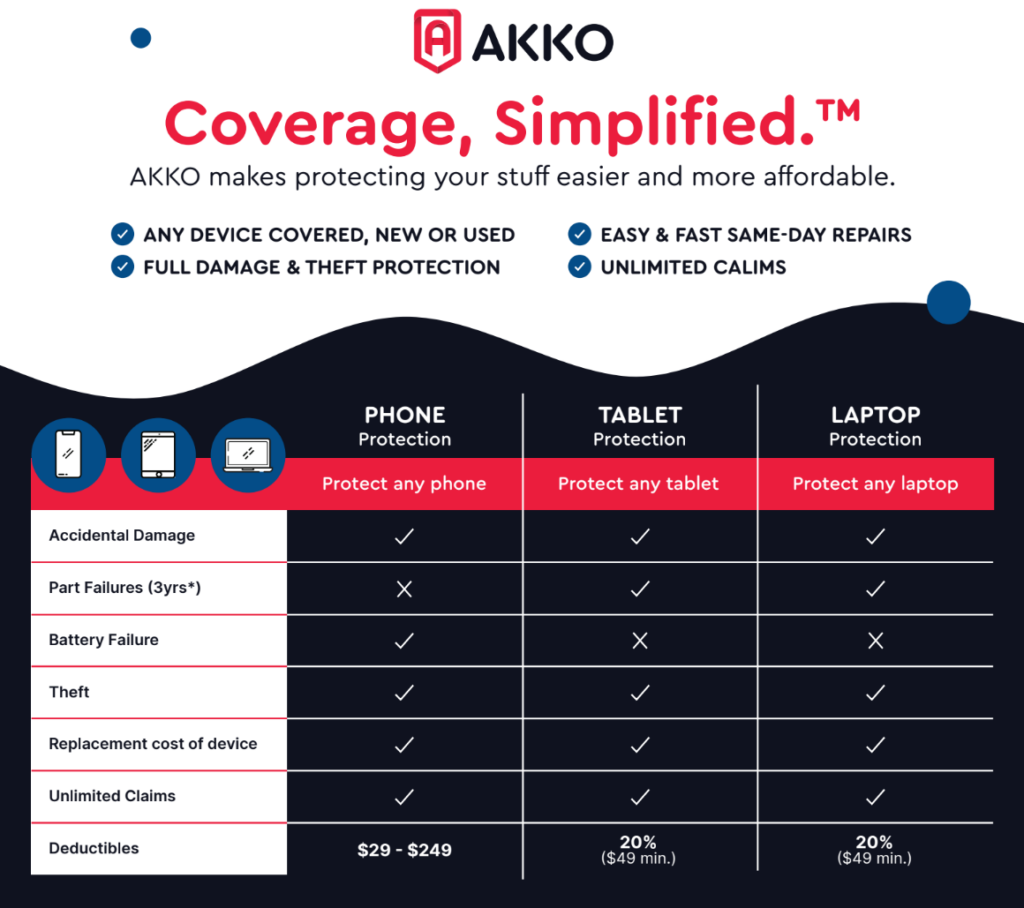 In most cases:
You notify AKKO, they will provide a in network repair shop near by to repair the device.
You pay the deductible to the repair shop on deliver of the device.
Work with repair show to get it repaired or confirm it can not be repaired.
Pickup the device once it is fixed.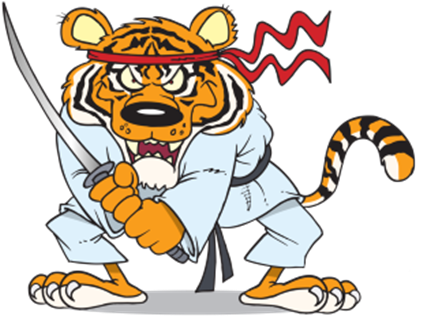 Samurai Sam, "We slice the cost of over priced utility and technology service bills!"
Save Money
Save money on business utility bills and technology service bills at SliceUtilities.com
Cyber Security:
We have been helping businesses with technology since 1999 – Omega Magnus Corp.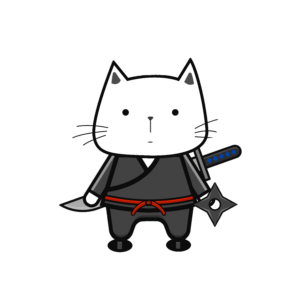 Cyber NiNJA – White SPACE
Let us help improve your cyber security fabric today!
More Advanced Cyber security is avaialbe to protect your business.
The bad actors are only getting better at attacking businesses, is your company protected?
Request A Quote
On request we can provide demos for most of the solutions shown on our website.
General Sales Inquiry
Provide us the information on what services you would like to have quoted.
Customer Support
Most services have direct support, but if you can not find the number or need additional help let us know.