Cybersecurity Audits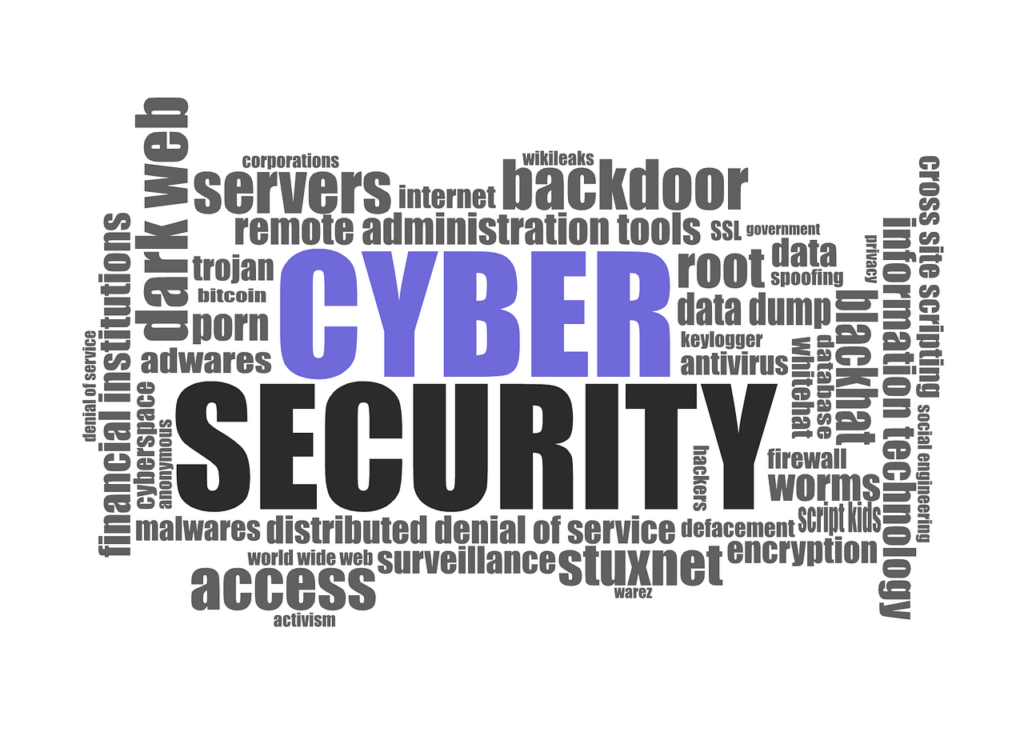 CyberSecurity Audits
 Cybersecurity Audits for helping to confirm the status of your company and digital assets.
Our experts will identify where your organization is today, including vulnerabilities and areas of concern.
Our Cyber Security Audit Services include the following: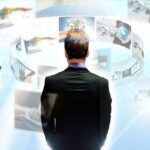 CNSA
(CNSA) Comprehensive Network Security Assessment – provides visibility into the security posture of your internet and external networks and systems.
This assessment includes an internal and external vulnerability assessment, manual validation and penetration testing of internal and external facing networks, systems, sites, and applications from a threat actor's perspective.
This also includes identification, manual validation and exploitation of vulnerabilities, along with actionable remediation recommendations for improved security.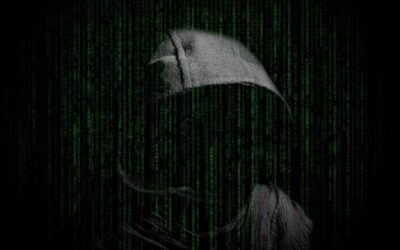 PEA – External
(PEA) Practical Exposure Assessment service provides real world attack simulations to produce a point in-time review of vulnerabilities and threats to your environment.
Leveraging industry best practices, tactics, techniques, and procedures, we deploy a unified threat scenario to examine the resiliency and effectiveness of your security operations, technical policies, and defenses.
Your operational resilience is assessed in a holistic manner by combing numerous testing approaches into comprehensive engagements, with the goal of finding and accessing your most critical digital assets.
This use to be called an enhanced penetration test.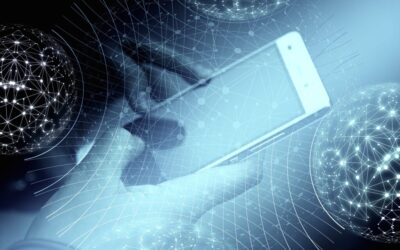 CA
(CA) Credential Assessment – Our Security Team conducts Credential Assessments to help enterprises understand the risks and weaknesses of their passwords with clear indication of areas of improvement before damaging incidents happen.
We have subject matter experts that can perform a forensic analysis, backup up affected services, and architect a more resilient infrastructure.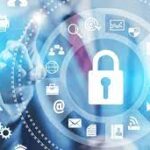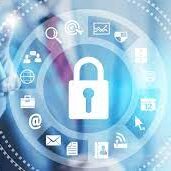 RRA
(RRA) Ranked Risk Assessment identifies and provides a risk rating on the exposure present within your systems and network.
This includes identification of system misconfigurations, missing patches, known exploits, out of date or unsupported software, and exposed services.
The information provided from this assessment can be used to build remediation plans to fully eliminate the identified risk or reduce your risk exposure to an acceptable level.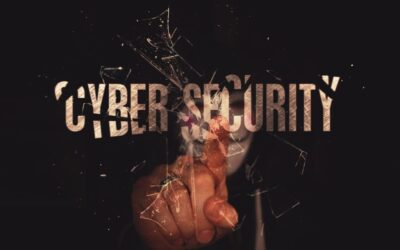 Security Breach / Cyber Attack Support
(IR) Incident Response services – our team is focused on getting your business back up and running, kicking / keeping malicious actors out, and determining the root cause of the incident.
Our team includes subject ,atter experts that can perform a forensic analysis, assist with standing back up affected services, and architecting a more resilient infrastructure.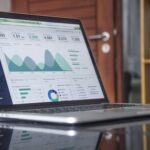 More Info – PDF
Cyber Security Audits – Cyber Security Services Overview – Shadow Canvas
CNSA – Comprehensive Network Security Assessment – Shadow Canvas
PEA External – Practical Exposure Assessment – Shadow Canvas
(CA) – Credential Assessment – Shadow Canvas
(RRA) – Ranked Risk Assessment – Shadow Canvas
(IR) – Incident Response – Shadow Canvas
Cybersecurity:
We have been helping businesses with technology since 1999 – Omega Magnus Corp.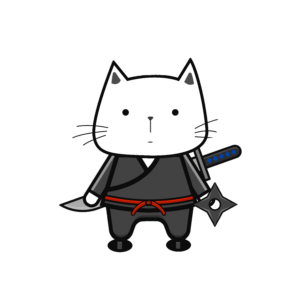 Cyber NiNJA – White SPACE
Let us help improve your cyber security fabric today!
More Advanced Cybersecurity is AVAILABLE to protect your business.
The bad actors are only getting better at attacking businesses, is your company protected?
Request A Quote
On request we can provide demos for most of the solutions shown on our website.
General Sales Inquiry
Provide us the information on what services you would like to have quoted.
Customer Support
Most services have direct support, but if you can not find the number or need additional help let us know.