Shadow Canvas:
An Intrinsic Love for The Craft
Blocking BAD AGENTS TO HELP PROTECT YOU!
Shadow Canvas have always had a love for stopping the bad guys.
Whether it's a virus, man in the middle attack, malware, crypto-virus, hacker, or something similar.
We have the tools, process, and services to help protect your business from government sponsored hackers, viruses, data theft criminals and other bad actors.
Shadow Canvas is a website of Omega Magnus Corp. This website is dedicated to providing services to help meet the NIST CSF guidelines in protecting companies with cyber security.
We have been helping businesses like your since 1999 in technology, computer, and related security concerns.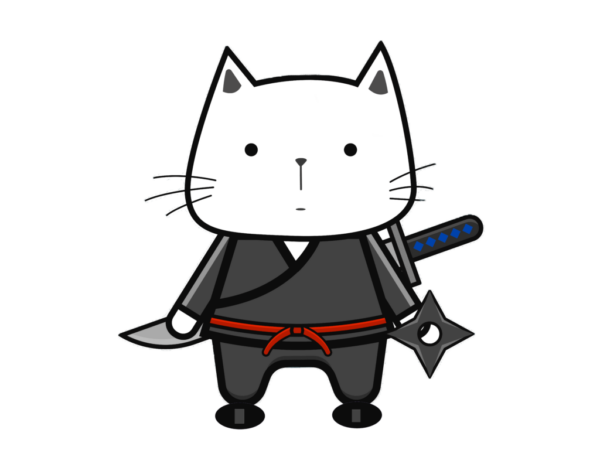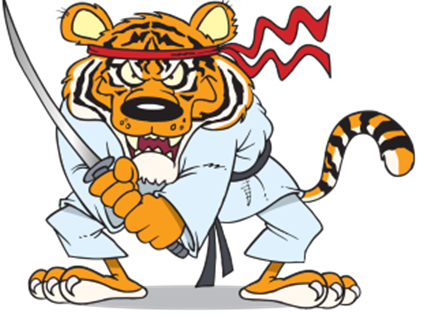 Samurai Sam, "We slice the cost of over priced utility and technology service bills!"
Slice Utilities:
Helping business save money on Technology, utilities and energy services Since 1999.
Since 1999, Omega Magnus Corp has been in the technology business. During that time we have become experts in helping business save money on technology services and energy.
If you have services, utility bills and technology that needs to be replaced, upgraded, and changed. Then we can in most cases help save you money with new service contracts and better prices.
Free Quotes on Technology and Energy Services at www.SliceUtilities.com