Kindle Ebook
If you prefer to use Kindle devices to read.
Vertical Hydroponics
Aquaponics
Artificial Lighting
Electroculture
Seedling Growth
Natural Pesticides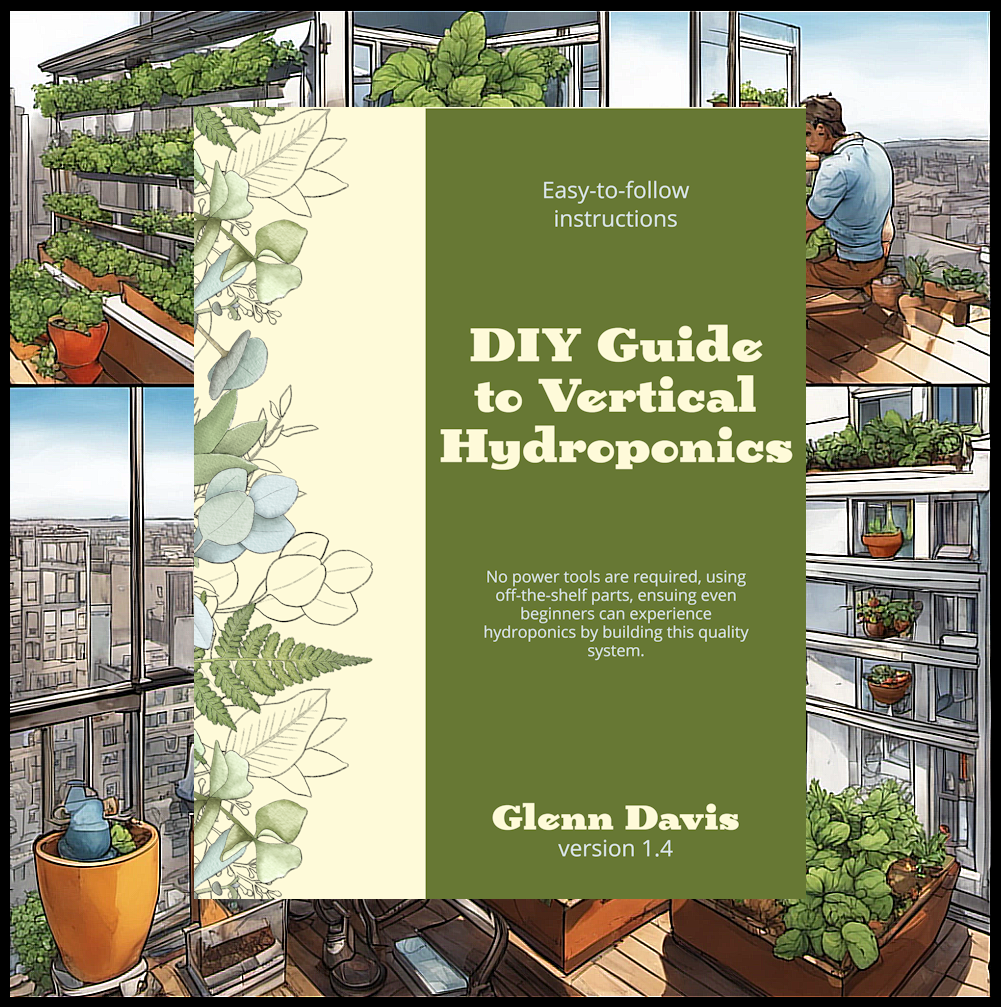 Paperback
Easier to follow along in the big print format of 8.5 x 11!
Vertical Hydroponics
Aquaponics
Artificial Lighting
Electroculture
Seedling Growth
Natural Pesticides
DIY Vertical Hydroponics System for Urban Gardens
Ebook and Paperback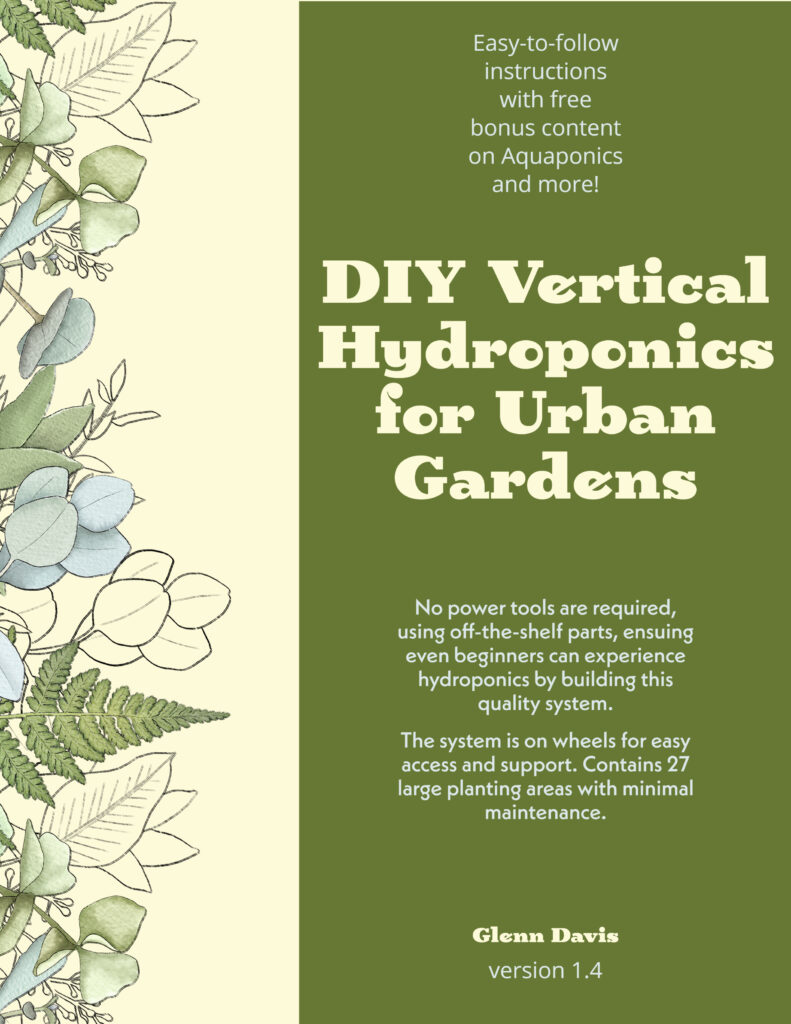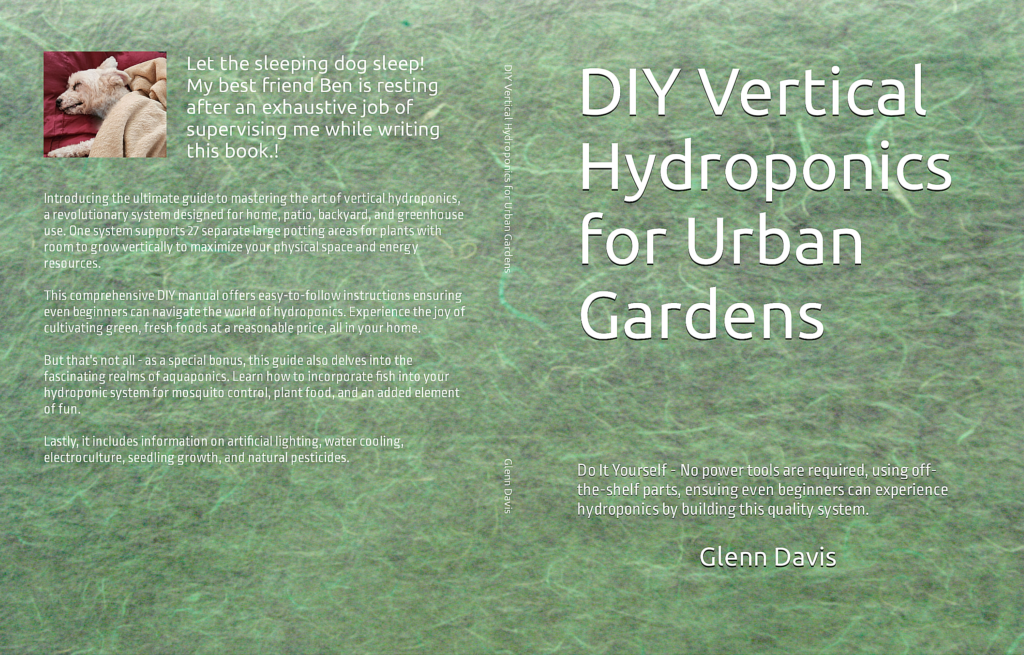 DIY Hydroponics / Aquaponics System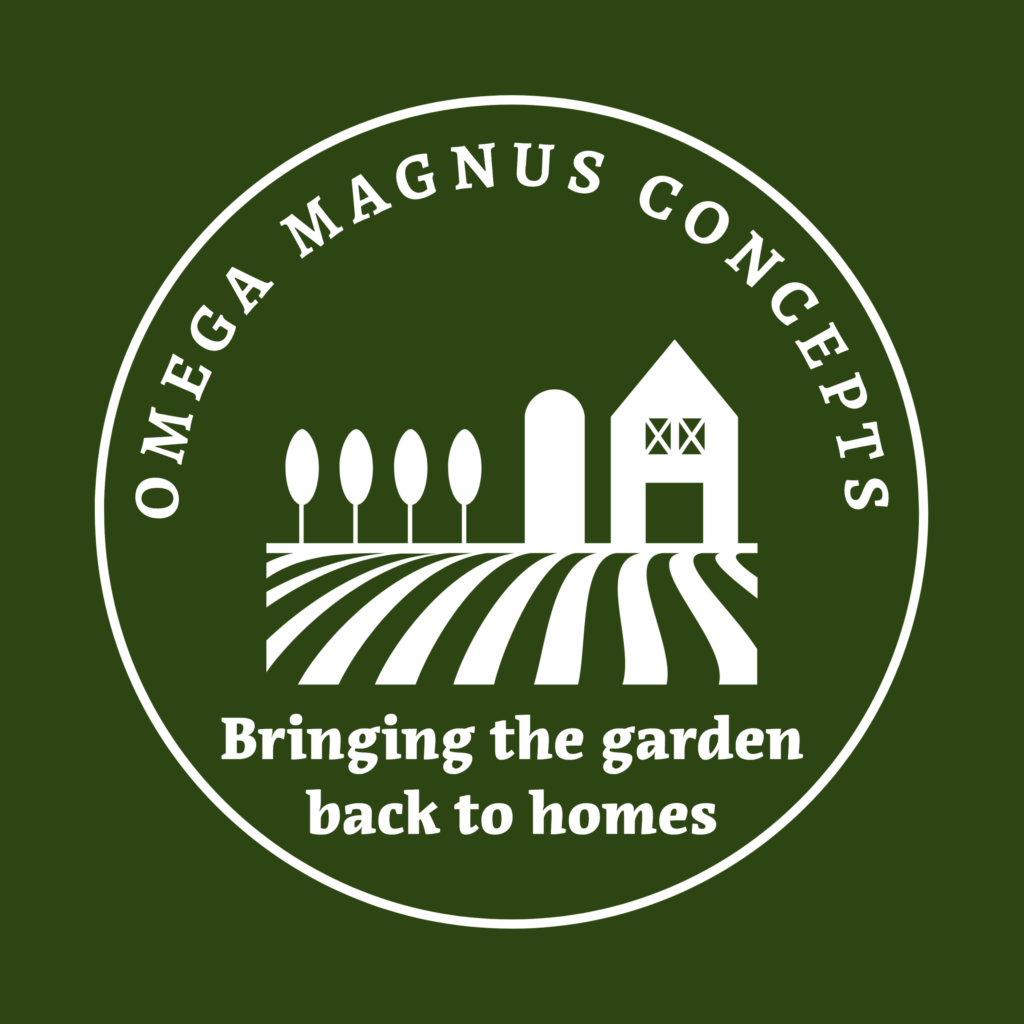 Easy way to grow food from home.
Introducing the ultimate guide to mastering the art of vertical hydroponics, a revolutionary system designed for home, patio, backyard, and greenhouse use. One system supports 27 separate large potting areas for plants with room to grow vertically to maximize your physical space and energy resources.
This comprehensive DIY manual offers easy-to-follow instructions ensuring even beginners can navigate the world of hydroponics. Experience the joy of cultivating green, fresh foods at a reasonable price in your home.
But that's not all – as a special bonus, this guide also delves into the fascinating realms of aquaponics. Learn how to incorporate fish into your hydroponic system for mosquito control, plant food, and an added element of fun.
Step into a greener, more sustainable future with this all-encompassing guide to vertical hydroponics and beyond.
This design is for in-house, outside, and greenhouse use. You can duplicate the process to increase the size of your planting area. It works with most garden vegetables and spices. Great for herbs, lettuce, kale, strawberries, squash, cucumbers, peppers, bell peppers, and more.
No power tools are required, using off-the-shelf parts, ensuing even beginners can experience hydroponics by building this quality system.
Hydroponics System:
Most items have web links to Amazon to make it easier to order online:
Optional Items:
Plant Trellis for vine vegetable growth
Indoor lighting
(4 units) LED Grow Lights for Indoor Plants, 600W Full Spectrum Gooseneck Clamp Grow Lamp – the new model now has four lights per lamp.
(1 unit) Purina Fish Food – use with most fishes that are not algae-only eaters. Do not waste money on anything fancy; this will work at a very inexpensive by-weight cost.
(1 unit) API ALGAEFIX Algae Control – may sometimes be needed if tank water begins to turn green.
(1 unit) Water tank vacuum cleaner and paint bucket – you may want to have it to make changing the water and clean the bottom of the water tank
(1 unit). Aquatic floater plants – grow and resale them. I recommend Water Lettuce and/or Hyacinth Floating.
Types of fish to purchase for small to midsize Aquaponic systems:
For the standard system, suggested choices for freshwater fish: