CyberSecurity
Cybersecurity is the application of technologies, processes and controls to protect systems, networks, programs, devices and data from cyber attacks. It aims to reduce the risk of cyber attacks and protect against the unauthorized exploitation of systems, networks and technologies.
CyberSecurity options
We have broken down cybersecurity options for easier to manage sections for review. Search the different sections to discover ways we can help your business become more secure.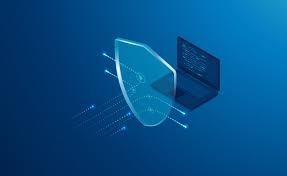 CyberSecurity:
We have been helping businesses with technology since 1999 – Omega Magnus Corp.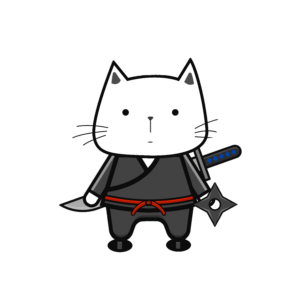 Cyber NiNJA – White SPACE
Let us help improve your cybersecurity fabric today!
More Advanced CYBERsecurity is AVAILABLE to protect your business.
The bad actors are only getting better at attacking businesses, is your company protected?
Request A Demo
On request we can provide demos for most of the solutions shown on our website.
Sales Inquiry
Provide us the information on what services you would like to have quoted.
Customer Support
Most services have direct support, but if you can not find the number or need additional help let us know.